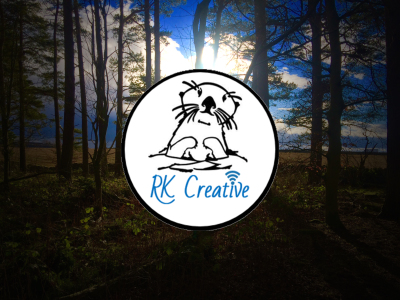 RK Creative is a service which specialises in delivering effective Marketing solutions for all businesses, charities, social enterprises or self employed individuals. The company was launched in May 2016 when business owner, Rebecca graduated with a 2:1 honours degree which was awarded by the School of Creative Industries at Edinburgh Napier Univeristy.  
RK Creative is the product of qualified knowledge in the Communication, Advertising and Public Relations field, applied with practical experience in the industry.  RK Creative has produced many Communication materials and solutions for a variety of organisations. Our relationship of knowledge and practical experience is married with the most important tool in the Marketing and Advertising industry...a creative mind!
RK  Creative is passionate and proud to represent the creative industries as a reliable and effective business service available to all.​
If you manange a brand, business, service or club, or if you are self employed and you need assistance with any Marketing materials, please get in touch.  

You can visit the Services page to see the extensive range of services RK Creative has to offer.
Any enquires you may have just send me a quick
e-mail
 and I will get back to you the same day! 
​
YOU!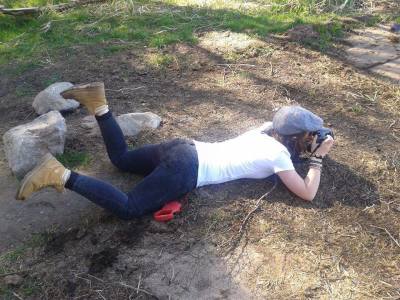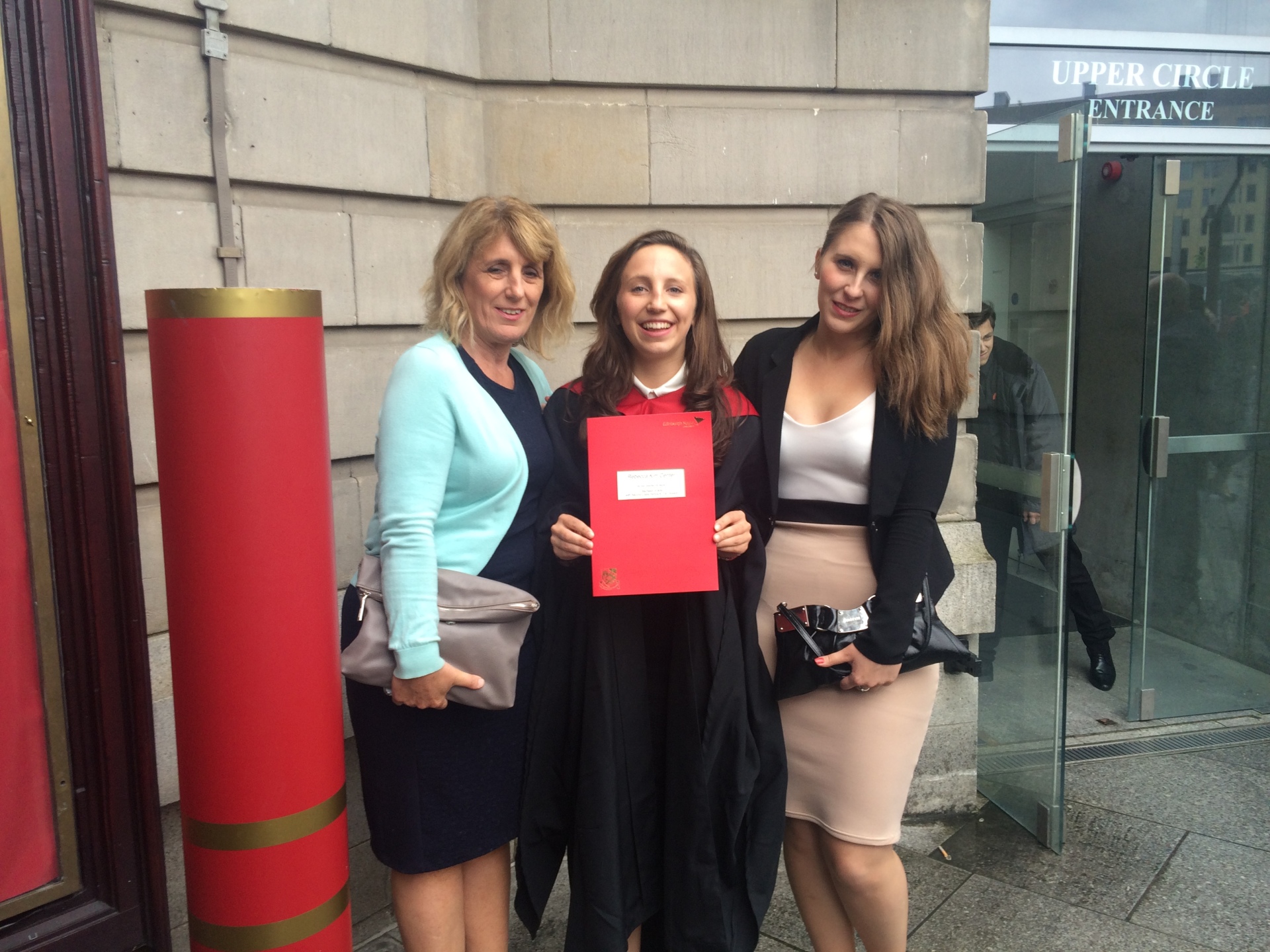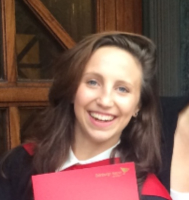 Hi I'm Becca and I am the founder and owner of RK Creative.  

I have a 2:1 honours degree in Communications, Advertising and Public Relations and have vast experience working in the industry with organisations such as NB Gin and Gordon Nicolson Kiltmakers.
I love what I do and I am looking forward to the future as we look to expand and  work with a variety of new clients, producing a range of exciting media materials.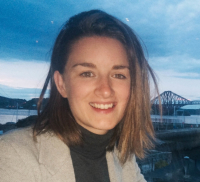 I'm Daire and I am the Business Support Manager at RK Creative.

With a Masters degree in Business Management, my job is to ensure RK Creative operates close to our values and to develop new client relationships.  
My favourite part of the job is seeing Becca's creative ideas come to life and accompanying Becca on Photography trips!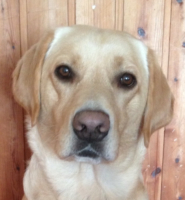 Archie

Team Motivator and Photography Assistant.
Archie is very enthusiatic to come out with us on photography ventures.  He inspires some of our most creative ideas when we are out exploring new places.
Thank you Archie!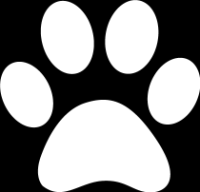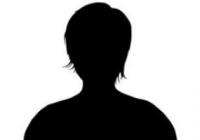 The Client

That's You!
At RK Creative we realise that our clients are the most important part of our businesss and that is why we are committed to ensuring we deliver a quality service to you and your business. 
We have worked with start up businesses, musicians, sports teams,  designers, personal trainers and more!  The best part about RK Creative is our diverse range of clients. 

Contact us
if you wish to be a client with RK Creative.