RK Creative is proud to represent a variety of clients and as we move forward we remain open to new projects and brands. We work with clients on a contracted basis and also do one-off freelance projects.

Whatever the cause, if you are looking to gain quality media advice and services,
get in touch
! We will get back to you within 24 hours.
NB Distillery, North Berwick.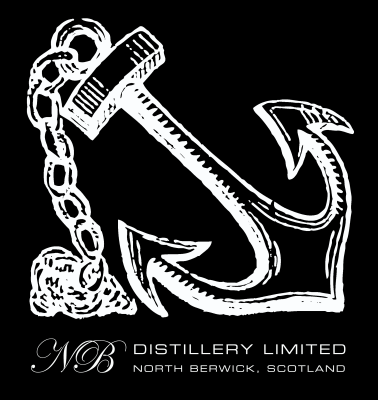 NB Distillery is an international brand that produces a range of fantastic quality spirts locally in North Berwick.  RK Creative works closely with the owner, Viv Muir to manage their ​​​​​global social media platforms daily, produce high quality photographs to advertise their products and to create effective and informative promotional videos to showcase their brand.

We use analytical knowledge to craft and time the social media posts and focus on continuing with the visual advertising methods in order to spread awareness and maintain the brands reputation. 
The work we produce for them involves travelling around to selected bars and locations, including to Copenhagen to work on some international marketing materials. We also assist them with additional projects such as putting together presentations for international meetings. A range of our produced content is exported to NB's  contacts in China, Singapore, Germany and Denmark for use over there.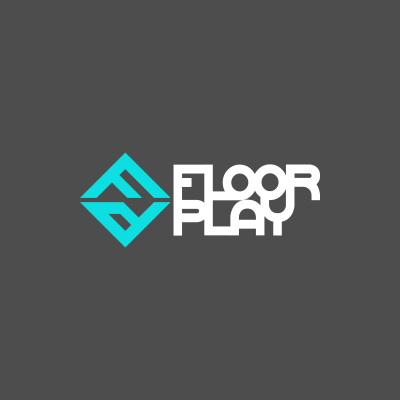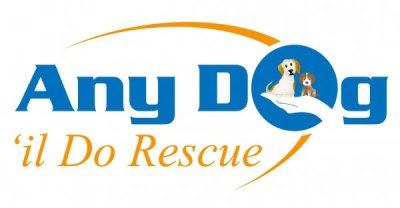 Floorplay Events, Edinburgh.
Floorplay Events is an Edinburgh based event company, best known for their hugely popular student nights in Why Not Nightclub, George Street.  RK Creative works with Floorplay Events to deliver high quality, innovative social media content.  This involves going out to university campuses, sports grounds and gyms to collect photographs which we then use to create clever social media infographics.  We have also taken product photos to showcase and promote the cocktails available.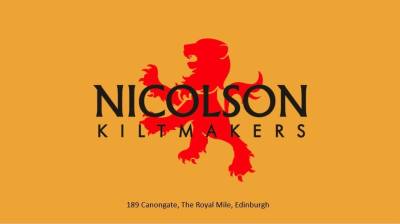 Gordon Nicolson Kiltmakers, Edinburgh.
RK Creative produced ​​​
promotional videos
for Gordon Nicolson Kiltmakers to showcase The Edinburgh Kiltmaking Academy.  Promotional videos are a fantastic way of attracting attention online and after a couple of discussions with Gordon we decided that video content was definitely the route to proceed with fro his brand.  We have published videos which you can find in the
promotional videos
section of this website.
Silke Hair Extensions, Dublin.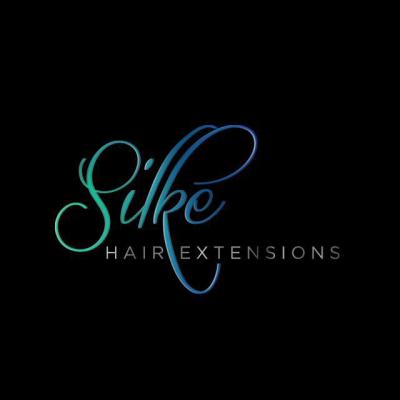 Working with Emma has been brilliant.  Although her business is overseas we have maintained a great working relationship, where communication is frequent and effective.

RK Creative designed the first ever website for her luxourious hair business based in Dublin, equipped with an online booking system. 
Each month we will be managing this site for Emma. Making updates where needed and providing analytics and Search Engine Optimization services also.
You can view Emma's site here;  https://www.silkehairextensions.com .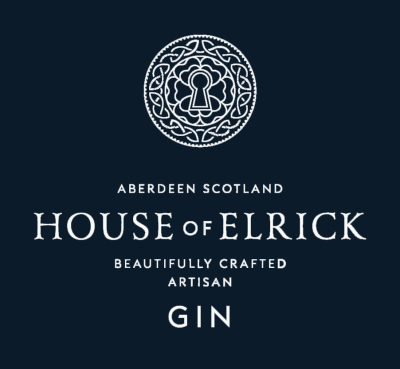 House of Elrick Gin, Aberdeenshire.
RK Creative worked with House of Elrick Gin to deliver all ​​​​​​social media content and strategy.  We developed a marketing plan by analysing the initial engagements, reach and frequency.  Using photography, RK Creative took product shots at the Elrick House estate and also in various locations in Aberdeen City, where the product is sold. This is really effective, as a visual way of showing your audience the product and where they can purchase it.
After working with the brand for three months we re-assessed the brands online marketing statistics and evaluated the success of our work.  The results can be found by clicking on the House of Elrick logo >>> 
Any Dog'il Do Rescue, Edinburgh.
Recently, we have started working with dog rescue charity, "Any Dog'il do".  We are working on developing the website and making it more appealing and easier to follow for the audience.  To maximise the quality of the website we will be deisgning some new graphics, using the brand colours and also creating a lot of video content, which the team can also publish on their social media channels.

In addition to this, we are preparing a social media marketing plan which will provide templates and guides for the team to follow, to achieve maximum success for the rehoming of the dogs.


We have two methods of pricing. These are dependant upon what type of service you are looking for.  If you are looking for a one off service, we can e-mail you a standard project price list.  
Alternatively, if you are looking for an on-going communications service, RK Creative offers an initial, free 40 minute consultation where we can discuss your requirements and work together to develop a suitable monthly contract.  This method is most suitable for Social Media Management, Website Design, Search Engine Optimization, Analytics and any event or continous promotions.  
We are an independent and client focused business and so we can offer competitive rates, or work to a budget that suits you.